Written : 27/07/09
Hi all! Yeah, it's yet another article about the once-again yearly trip I take down to Fargo/Grand Forks. I say once-again because there was a stretch in there for a few years where we didn't go at all, but for the last three years, it's been an essential part of summer. The only difference is that now, instead of going down with my family, it's me and the woman. There are pros and cons for both parties, but I don't really care who I go with. The Fargo/Grand Forks trip is the only summer staple I still have left, so I'm holding onto it as tight as I can.
That aside, I've decided that this year I'm just going to mash up all the pictures I took instead of trying to do anything more inspired with them. No categories, no long-winded stories, no character commentary. Nope. Just going to put them on the page and make some quick notes where I deem necessary.
Also there are tons of pictures, so I'm splitting this into 4 pages. Enjoy ;)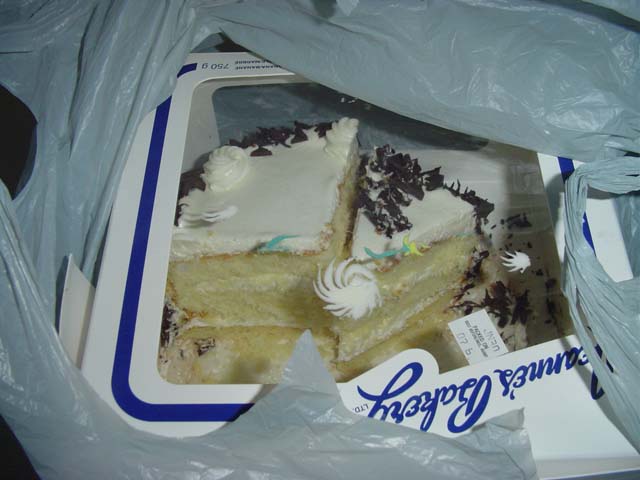 This is a cake. This is what Stephanie and I ate for breakfast. Actually I had a bowl of Reese Puffs cereal beforehand because she was taking a really long time to get to my house. But yeah, cake for breakfast. Woo!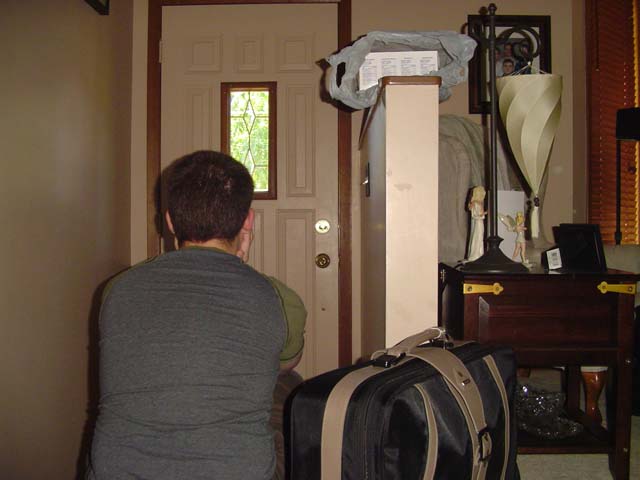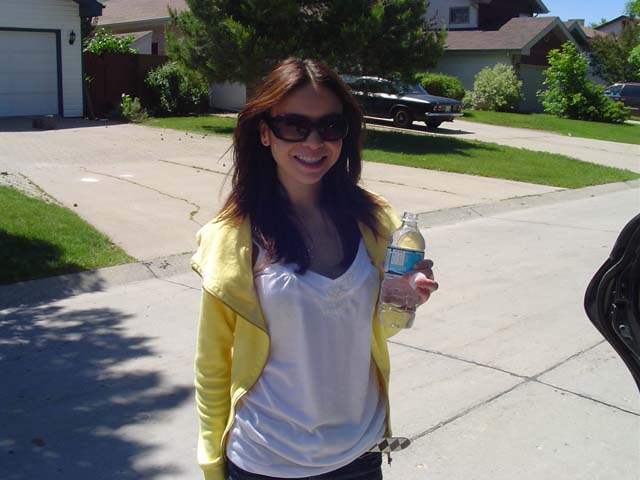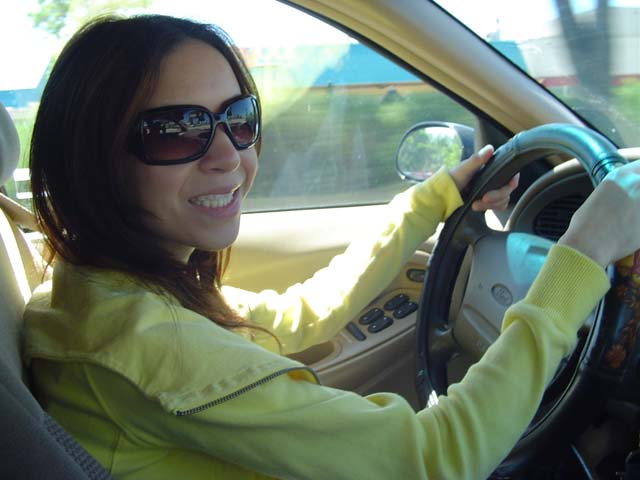 We struck a deal before we left that she would drive there, and I would drive home. I wasn't told until we'd arrived at the hotel, but apparently I had been voted to drive everywhere while we were in Fargo.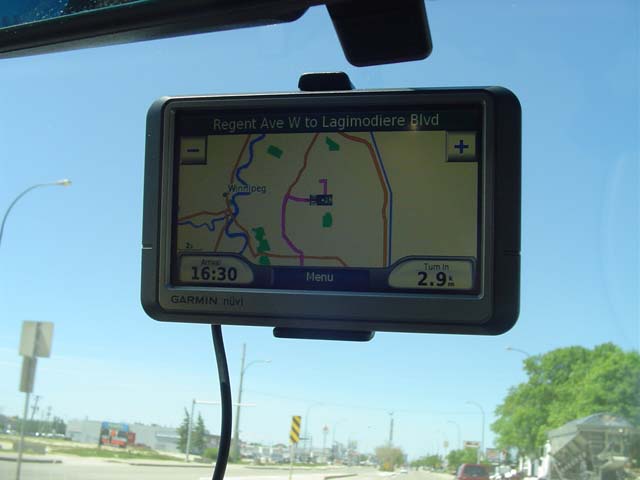 GPS. Lifesaver.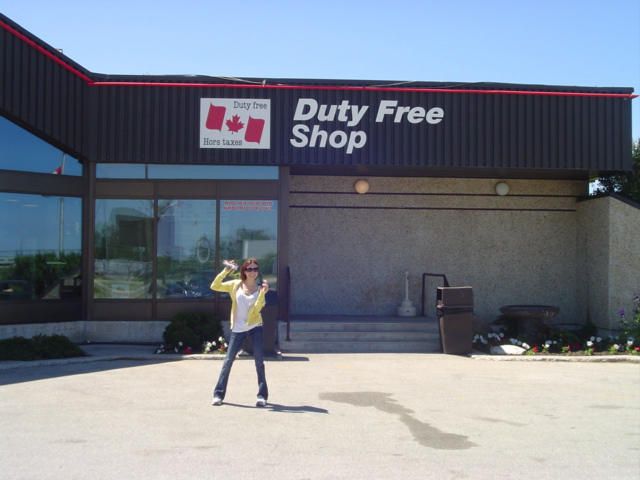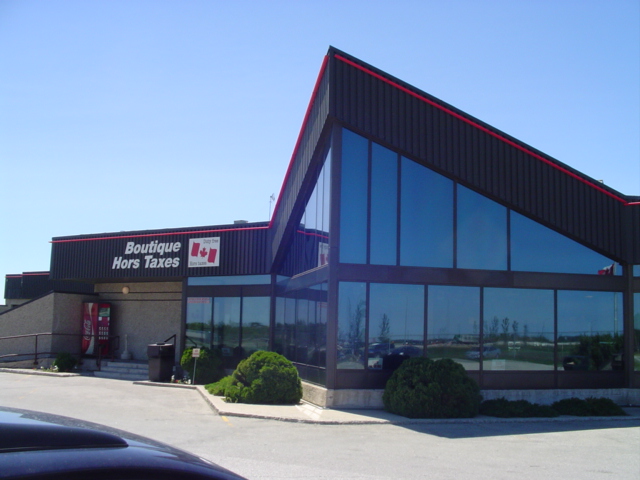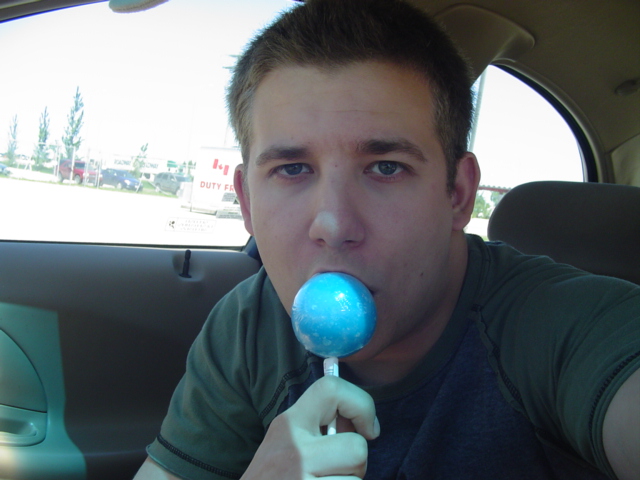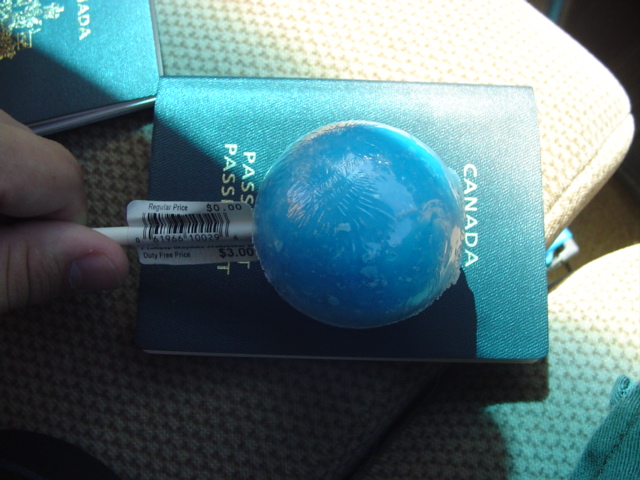 I bought a huge jawbreaker on a stick at the Duty-Free. It's been ages since I'd had one of these bad boys, and I felt it was absolutely necessary. My mission was to finish it by the time we got home. I did one better and finished it before we were even back in Canada. The passport is there for scale.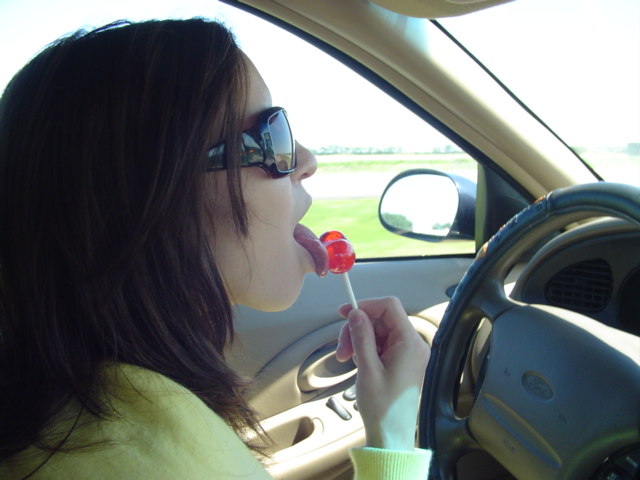 She opted for the jawbreaker's smaller cousin, the cherry Jelly Belly sucker.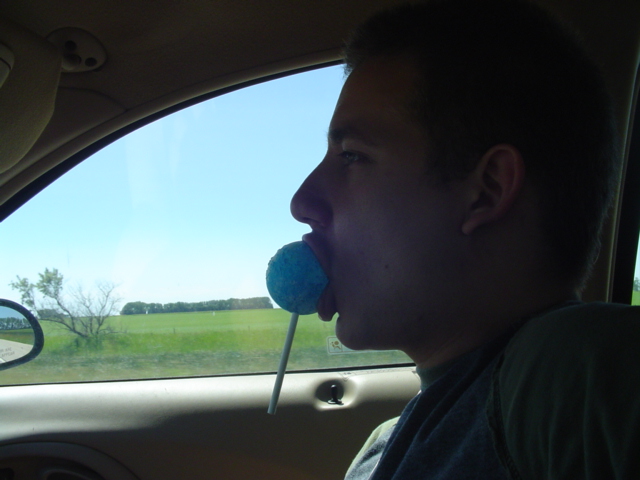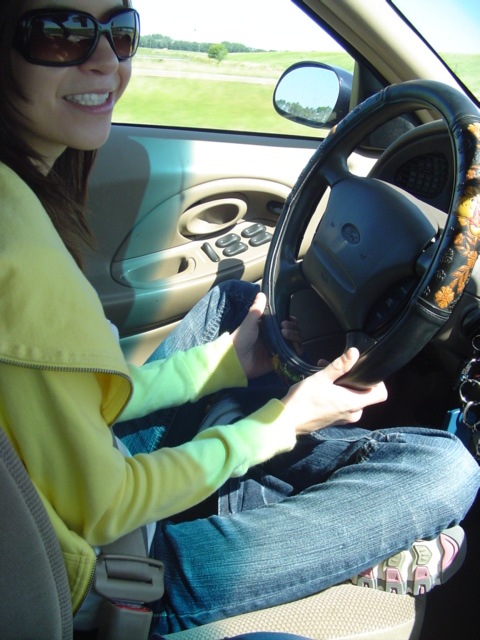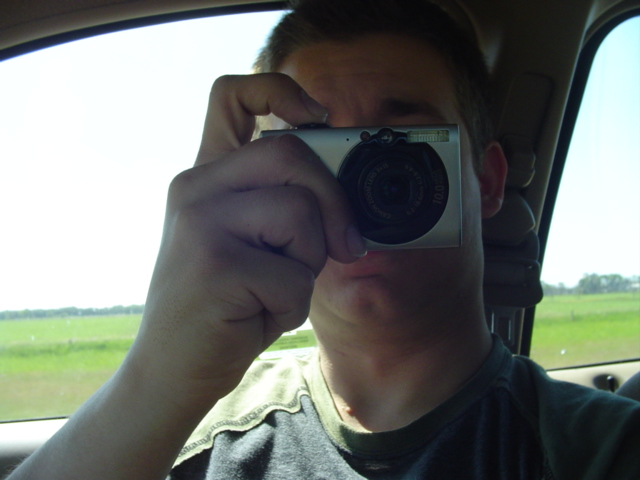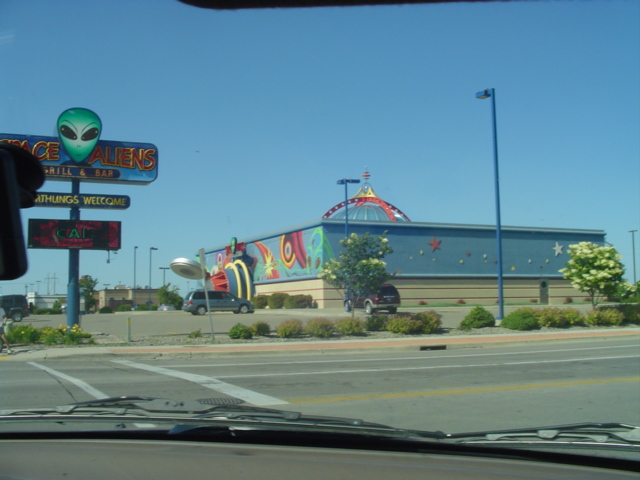 I think I might have had a better chance of getting in here when I used to come down with my family. The girlfriend seems wholly oppose to entering a restaurant so garishly decorated. But we went to TGI Friday's, so I don't know. Maybe she's got a fear of aliens?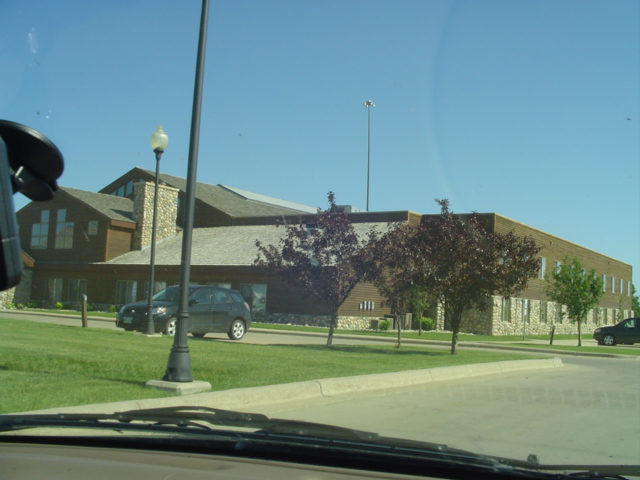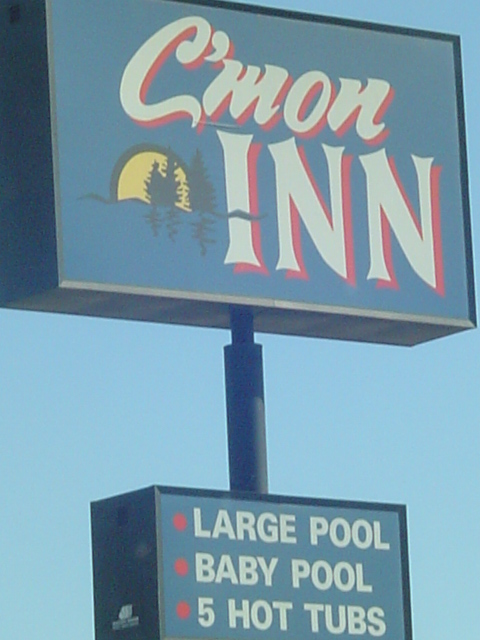 I feel it's important to mention that I used that baby pool to its full extent.

~Ryan
E-Mail: Tuominenator[at]gmail[dot]com
DISCUSS THIS ARTICLE!
~